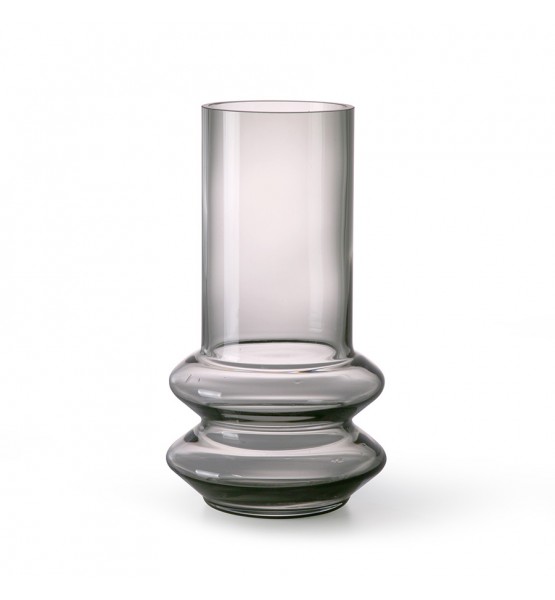  
smoked GREY glass vase m
smoked GREY glass vase M
colour: Smoked grey
dimensions: 14x14x24cm
product height (cm): 24
product diameter (cm): 14
product weight (gr): 650
material: glass
characteristic: Coloured glass
decorative use only: No
water resistant: Yes
outdoor use: No
This beautiful glass vase will enhance your flowers, in a simple yet elegant atmosphere.
Originally from the Netherlands, HK living transports us to a bohemian and tropical world. Combining style and natural materials and craftsmanship, this brand is the perfect mix and ideal for any decorative object, guaranteeing you a dream interior.
Available at Boutik Hotel concept store in Annecy.    
You might also like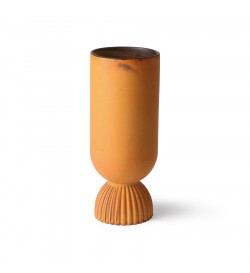 16 autres produits dans la même catégorie :